A 10-Year-Old's Creative Take On Fake Nails Has People Shook
The 'Play-Doh Princess' is loving her new-found fame.
When US mum Serafina Pena told her 10-year-old daughter that she wasn't allowed to have a set of fake nails, the sixth grade student got creative and fashioned herself ten faux-fake nails -- FFNs if you will -- out of craft clay.
The proud mama posted her daughter's profesh-looking results on Twitter on July 12 and it didn't take long for the internet to go crazy -- we're talking over 40 thousand likes and counting.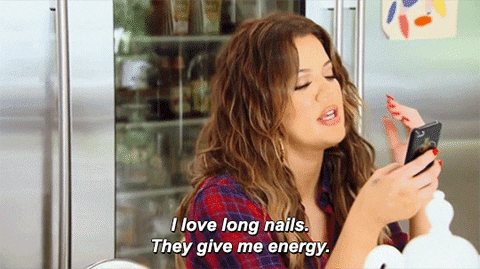 People are praising the young girl's skill, ingenuity and all-round can-do spirit.
The 10-year-old -- who used to be a nail-biter -- has earned herself the new nickname 'Play-Doh Princess' based on her unique choice of material, and we reckon it's pretty perfect.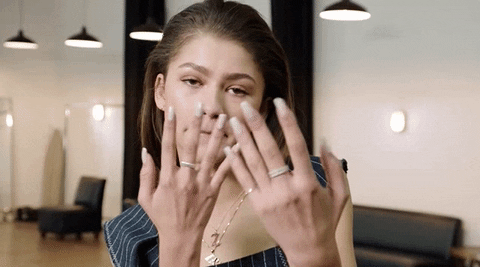 She did such a slick job it even had some people convinced it was legit.
The cuteness factor reached critical limits when this happened ...
Oh and this too:
The sixth-grader is making clay nails happen, and in a big way.
It sounds like the PDP -- yep we've given her nickname its own nickname -- is absolutely thrilled with her overnight fame.
Both she and her mum -- who is a chef and has her own vegan food Instagram -- have got big plans, and we can't wait to find out what the creative youngster gets her claws into next.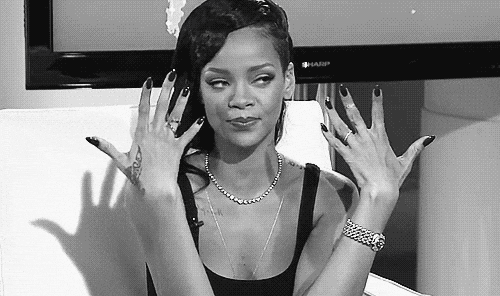 Feature image: Twitter/@___serafina.