Rejoice Because Facebook Messenger Is Installing An Unsend Button
Drunk texters can relax, for soon you will be able to claw back your messages, and your dignity.
Yes Facebook Messenger is adding an "unsend" feature.
This means you can un-sex text your ex, not offend your friend, and certainly not break up with your boyfriend up to 10 minutes after pressing "send".
It's a Christmas miracle.
In the release notes for the Messenger update 191.0 for iOS, it says that this ability to remove a message from a chat thread is on its way right now.
"Coming soon: Remove a message from a chat thread after it's been sent. If you accidentally send the wrong photo, incorrect information, or message the wrong thread, you can easily correct it by removing the message within 10 minutes of sending it," says the release notes.
Hahahhaahahhahahahahaha. Incorrect information.
Like, we're ever sending actual information.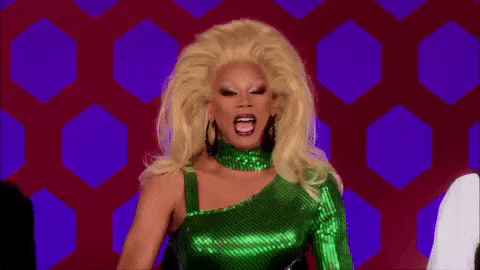 Anyway.
According to Forbes, the feature is similar to something WhatsApp added about a year ago -- although that lets users remove a message more than an hour later.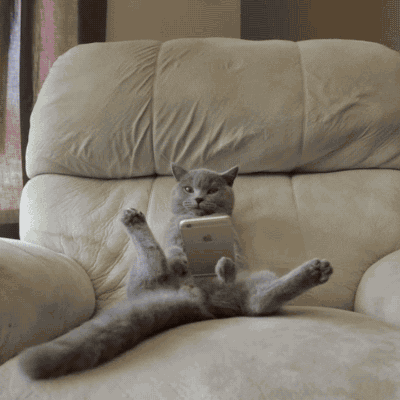 Facebook is also planning to launch a new design for Messenger including colour gradients and a new skin. This version of Messenger will be rolled out over the next few weeks, says Forbes.