Here's Your First Peek At Adidas' Game Of Thrones Sneaks
Are you ready to bend the knee ... to put on a pair of these kicks?
Prepare to send a raven because the rumoured Adidas x Game Of Thrones footwear collection is officially happening, and we are just as pumped as Tyrion is about a fresh glass of wine.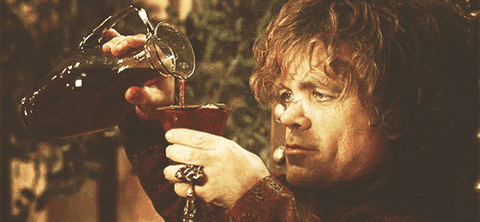 Whispers about the collab have been floating around the Seven Kingdoms for a while now but it was sneaker industry insider Yeezy Mafia that made every GoT fan's dreams come true on July 7 when they tweeted a series of images from the upcoming range.
The six new iterations of Adidas' popular Ultra Boost kicks are inspired by some of the iconic houses -- Stark, Targaryen and Lannister -- and character groups -- Night's Watch and White Walkers -- from the wildly popular books and HBO series.
Stark 'wolves' are set to sport a grey and black design with a tab on the heel with the trademark phrase, "Winter Is Coming."
Targaryans are being treated to two designs, one with flame-red stripes to represent the House's dragon emblem, and the other as white as the Mother of Dragon's own hair.
The heel tab on both reads, "Fire And Blood."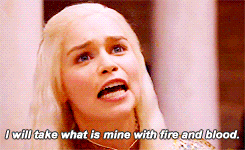 The Night's Watch pair is a speckled black colour in ode to the members' solemn uniforms, and the heel tab simply states, "Night's Watch."
The ice-blue of the White Walkers design is a nod to the undead characters' creepy eyes. "Winter Is Here" says the foreboding heel tab. Indeed.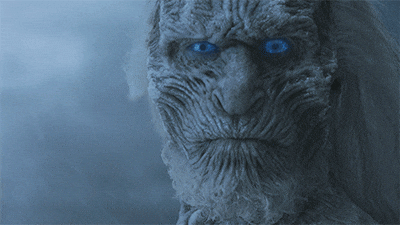 Lannisters get the golden touch with a trio of gilded stripes -- Adidas' iconic logo -- on a speckled red background. You'll certainly hear the wearer roar, as the heel tab proclaims.
Before we all get too excited, let's remember that these images are just preliminary sketches, so the final product might appear a bit differently.
In fact, by the time the range hits shelves there might even be more on offer than just the half-dozen designs we've glimpsed so far -- there are six other great houses left, we're just saying ...
The kicks are said to be rolling out in 2019 to coincide with the eighth and final season of the show, so we've got plenty of time to ponder a huge life decision: which GOT faves we're gonna rep on our feet.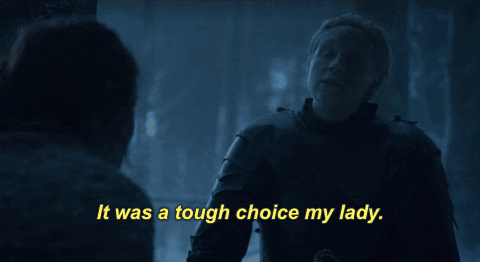 Feature image: HBO and Twitter/@theyeezymafia