Australian Survivor 2018: Shells, Sickness & A Shock Elimination
S-s-s-spoiler alert!
Hi, welcome!
Following Jenna being ousted over an injured ankle last night, it's now day 14 and we have 19 competitors left in Survivor: Champions v Contenders.
We enter the Champions camp where Shane is swimming, Commando is meditating, Mo's doing morning exercises, and Brian… Is drying his undies on a stick in the fire?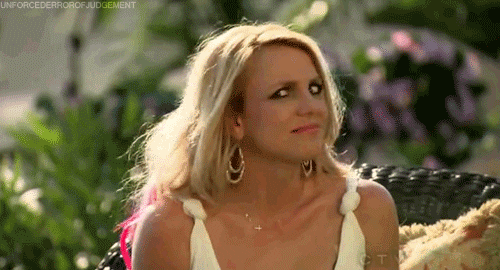 Following our intro in which Shane is apparently cooking shells/hermit crabs to eat for breakfast (wut?) it's also time for her backstory!
If you don't know about legendary swimmer Shane Gould, she was just 15-years-old (!!) when she competed in the 1972 Munich Olympics, taking home 3 gold medals, a silver, and a bronze.
Just one year after at the height of her fame, however, she quit swimming altogether, stepped out of the limelight and raised a family on a rural farm without electricity.
Back to present day, and it looks like farm life has given her chicken mind-reading abilities, as she seems to be in cahoots with Jonathan the chicken.
STOP EVERYTHING -- because Robbie is shirtless again and this is the kind of content we need in our lives.
He's having a long romantic walk on the beach with resident meathead Zach, who SURPRISE! is once again throwing around wildly problematic phrases like "the other team have athletes, we have graphic designers and mums" and "the girls would only beat me if it were a dishwashing challenge" and we actually don't have any words for the steaming pile of trash that spews from his mouth on the reg.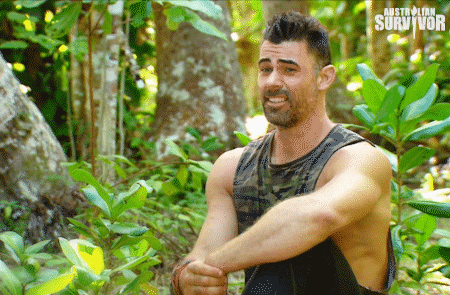 ANYWAYYYYYYY…
Cut to Moana, who is really sick. And not in like, the good way.
In fact, she's so sick that she's been throwing up all night and can't keep even keep rice or water down, telling us, "she's never felt so sick before".
Dear sweet angel Mat gives her a much-needed pep talk -- but with the way both teams seem to be ditching anyone viewed as a potential "liability", we're definitely worried about queen Mo's future in the game.
Despite being severely ill, like a champ (geddit?), Mo says she'll always put the team first and suck it up, and honestly props to her because we would be sobbing in a heap crying for Mum in that nightmare of a sitch.
Reward challenge time!
Today's reward is a juicy bacon & egg roll and an iced coffee, and suddenly we're hungry. But not Moana -- who actually looks like she might just projectile vom at the sight of it.
For whatever reason, Jackie is on the bench while Mo has to compete while near death's door. Probably still trying to figure out how to solve a Rubix cube? I don't know.
Commando takes on Zach in what looks like a symbolic pairing of good vs evil, and Commando absolutely flogs him within two seconds. Sweet justice!
Zach responds by spitting the dummy, swearing and angrily flicking water on his team mates.
He continues to mutter furiously under his breath, to the point where his tribe basically tell him to chill tfo to which he responds with a super bitchy, "How about you just let me do me?! How's that sound?" and daaamn kitty, put the claws away...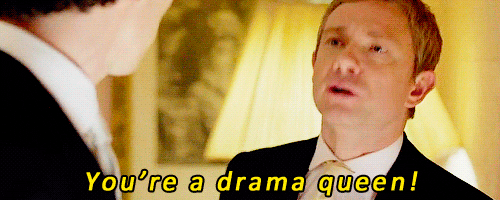 A few more rounds and a couple more "f**ks" sprinkled through the convo courtesy of Zach, and the Champions win yet another challenge.
But it's not over just yet, Jonathon (the human) tells us… The Champions are to pick two of their tribe members to compete in a battle, the winner getting a drool-worthy smorgasbord of breakfast foods complete with bacon eggs, toast, pastries and more.
They pick Matty and Commando to duke it out -- and Anita is legit all of us when she says "we just want to see their muscles again."
Mat wins! And because he's allowed to pick a member of the enemy tribe to join him, he picks Paige in order to divide the Contenders. Clearly, it works, cos it doesn't even take thirty seconds for them to start murmuring catty comments like "enjoy the meal it'll be your last lol" and we're living for this pettiness.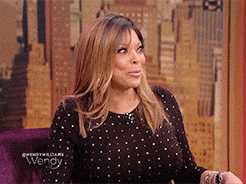 Upon a scenic breakfast, Mat reveals he has an ulterior motive -- he wants THE GOSS. Paige sings like a canary, spilling everything from the fact that her tribe don't trust her to telling him that the only person voted to leave and hasn't been eliminated -- the whole bloody shebang.
Meanwhile, the Champs are having an absolute ball post B&E feed, with Brian even gaining enough stamina from the feast to rope in everyone for a game of ten pin bowling made of iced coffee bottles.
Shane is still blatantly fossicking around for idols, FINALLY finding one under a barrel. Of course, everyone sees her stash it and questions her, so she lies and says it's a clue.
Cut to the Contenders, aaaaand Paige is back!
Anita is getting more bitter by the second and Paige is in her line of fire -- this time, she's mad that Paige didn't ask "the smart questions" during her lunch with Mat, and has decided SHE. NEEDS. TO. GO.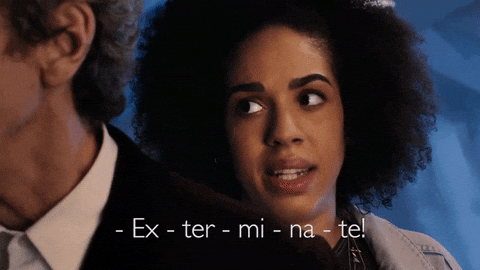 The next immunity challenge sees contestants locked in a coffin-like cage and carried through an obstacle course and down a water slide (props to the challenges team who are getting creative AF this year).
It's a close match -- but the Contenders FINALLY WIN, and Robbie is over the moon.
Meanwhile, the Champs are PISSED at Shane and Jackie -- who took the longest to get over the wall and therefore lost precious seconds in taking the lead. But Jackie believes the weakest members are Shane and Mo, saying that Mo's performance is starting to effect the tribe (??).
Mat, Sam and Lydia, however, plan to blindside Jackie, and we're salivating over the drams that's likely to follow.
SHHHH... It's tribal council time!
Jonathan asks Jackie if she feels the pressure to perform in physical challenges, and she ACTUALLY tries to say that she carried most of the load when carrying the cage in today's challenge. Commando and Lydia's reactions say everything we're thinking.
Moana is distressed over having to sit on the sidelines and watch her team struggle, but like the pure sweet cherub he is, Matty pipes up and says he refuses to vote for her because she'll pull through and is a major asset to the team. Honestly, could Mat be any more of a legend??
Jonathon opens the voting and -- WAIT MOANA WANTS TO SAY SOMETHING....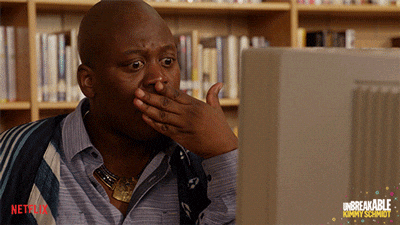 She says she's had the most amazing experience, and she wants them to continue as Champions – but she doesn't see herself getting better any time soon, so she would like to leave Survivor before they have the chance to vote.
WE ARE SHOOK. THE TRIBE IS SHOOK. JONATHON (both the human and the chicken, probably) ARE SHOOK.
Her fellow Champs fervently try to talk her out of it, telling her to just let them vote and not to give up 'cos she ain't no quitter.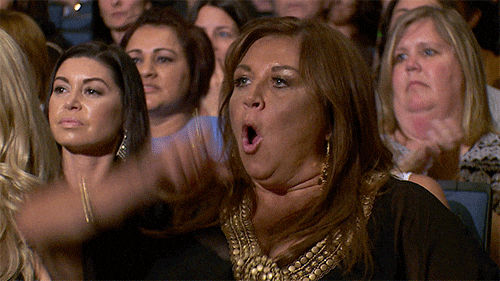 THE VOTING COMMENCES!
Everyone waits to see if Shane to play her mysterious idol, and she whips that bad boy out, effectively discounting all votes against her.
Jonathan counts the vote, and the majority have chosen, and it is Moana who will in fact be sent home.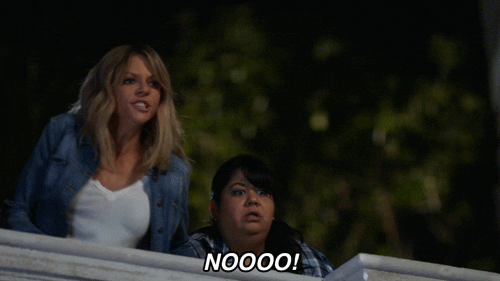 We're sad. Everyone's sad, but we know it's for the best. Get well soon Mo!